Our ministries & their opportunities.
Society of Samaritans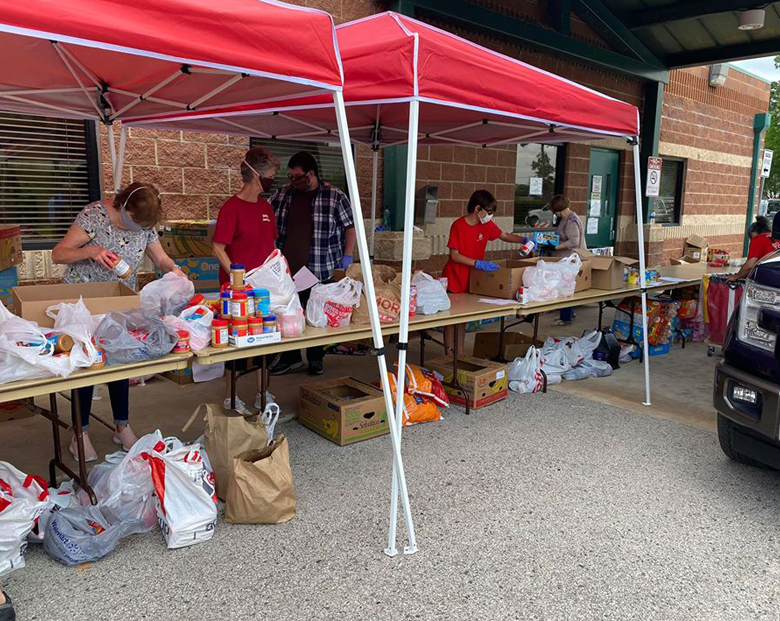 Volunteer with SOS
---
Come volunteer with us! Please email marilyn@societyofsamaritans.org, come by our office, or call us to get the process started.
Emergency Assistance
---
Receptionist / Greeter
Interviewers / Financial Counselors
Prayer Partners
SOS Support
---
Volunteer Coordinator
Marketing, Communications, & Social Media
Grant Writers
Special Events
SOS Resale Shop & Giving Center
---
Cashiers
Decorating
Sorting, Tagging, Re-stocking
Client Assistance
Maintenance & Grounds Keeping
Pick up and Deliver Furniture
SOS Food Pantry
---
Client Shopping Assistance
Unloading & Receiving
Sorting & Stocking
Pick up Local Donations
Why Volunteer?
---
Help Others
Make a Difference
Share Your Skills
Make New Friends
Serve a Worthy Cause
Connect with the Community