Helping families in crisis.
Society of Samaritans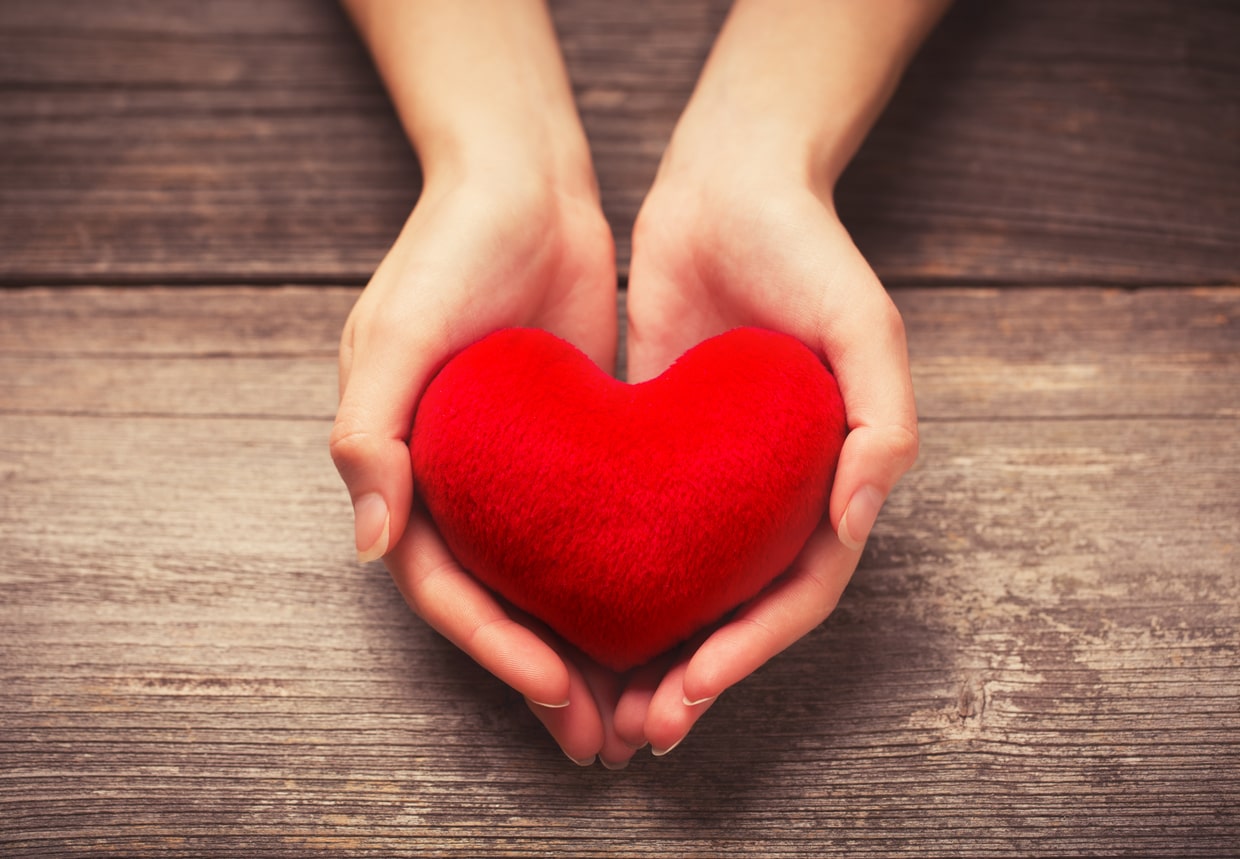 SOS Financial Assistance
---
Please carefully review the Financial Assistance Checklist and provide all listed documents with your Application and Release forms. Please be sure to complete the Additional Household Members form for each other member of the household (two people on each page). Email all documents to FinancialHelp@societyofsamaritans.org and we will respond to you within 48 hours.
If you're not able to complete the forms online, please come into our office to fill out the forms. Our office is open Monday to Friday, 10 am to 2 pm at 31355 Friendship Drive, Magnolia, TX.
Financial Application Checklist
Client Application and Release Form
STOP and read these instructions:
Please fill out this form on your device, and then save it onto the device. To send it to us, please attach the saved file onto your email addressed to FinancialHelp@societyofsamaritans.org
Household Income Worksheet
STOP and read these instructions:
Please fill out this form on your device, and then save it onto the device. To send it to us, please attach the saved file onto your email addressed to FinancialHelp@societyofsamaritans.org
Blank W-9 Tax Form
STOP and read these instructions:
If you need help with rent, we need a copy of your lease, a statement from your landlord of the total balance of rent due, and a W9 form completed by your landlord.  Attach all of the documents to one email and send it to FinancialHelp@societyofsamaritans.org