Shop to help the community.
Society of Samaritans
The SOS Resale Shop & Boutique, one of the leading resale shops in Magnolia, offers a variety of merchandise including gently-used, quality clothing, jewelry, household goods, home decor, furniture, shoes, purses, paintings, and much more.
Volunteers make the SOS Resale Shop work. Their commitment, energy, and genius contribute to the overall success of SOS.
100% of the proceeds help fund SOS Ministries with food, clothing, financial assistance, and administrative expenses.
Gently used donations accepted during regular hours.
*No books, electronics, or mattresses accepted.
Dress for Success Interview Assistance
---
SOS Resale Shop provides a head-to-toe interview appropriate outfit. Call or stop by today for an informal meeting to prepare for your successful job interview.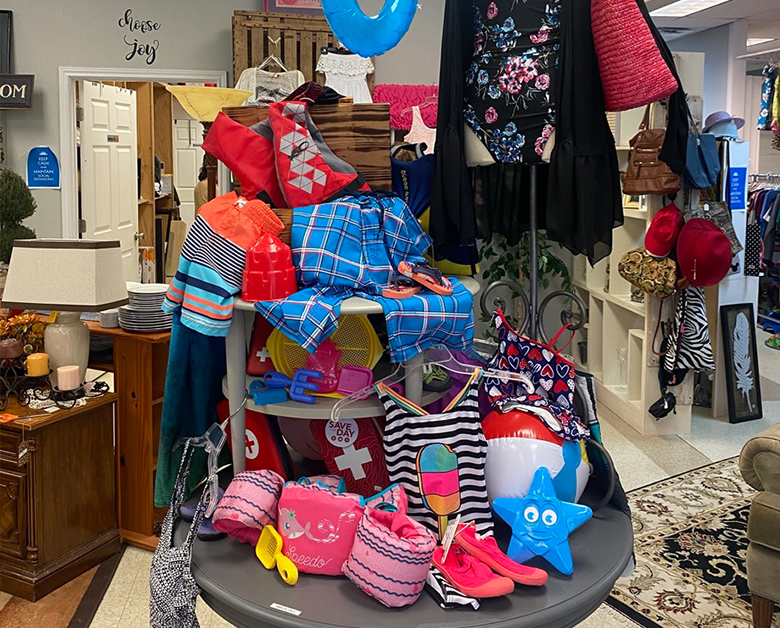 HOURS OF OPERATION
---
Tuesday - Friday 10AM - 5PM
Saturday 10AM – 3PM